Among Us
Among Us: Unraveling the Intrigue of Gameplay Among Us is a wildly popular online multiplayer game that has taken the gaming community by storm. In this article, we'll delve into what makes Among Us unique and provide essential gameplay guidelines for players looking to navigate the game's social deception and strategic challenges. Among Us is a social deduction game developed by InnerSloth, where players work
Among Us: Unraveling the Intrigue of Gameplay
Among Us is a wildly popular online multiplayer game that has taken the gaming community by storm. In this article, we'll delve into what makes Among Us unique and provide essential gameplay guidelines for players looking to navigate the game's social deception and strategic challenges.
Among Us is a social deduction game developed by InnerSloth, where players work together to complete tasks on a spaceship or space station. However, among the crew are impostors whose goal is to eliminate the crewmates and take over the ship. The catch? The identity of the impostors is unknown, leading to a game of deceit, suspicion, and collaboration.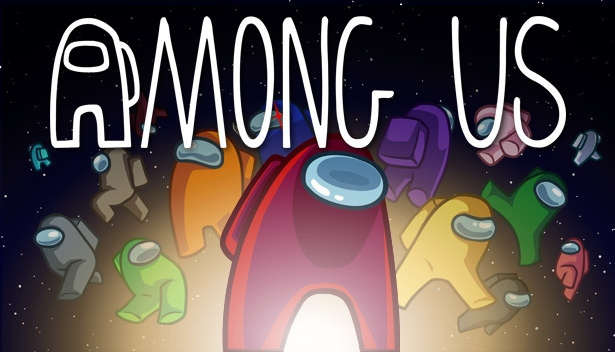 Overview of Among Us:
The heart of Among Us lies in its social deception dynamics. Players must communicate and collaborate to complete tasks, all while being vigilant for signs of suspicious behavior. The impostors, on the other hand, must convincingly blend in with the crew while secretly sabotaging their efforts.
Crewmates aim to complete a set of tasks scattered throughout the spaceship or space station. Successful completion of tasks contributes to the overall progress and increases the crew's chances of winning. Impostors, however, can sabotage these tasks and create chaos by damaging critical ship systems.
When a player discovers a dead body or witnesses suspicious behavior, they can call an emergency meeting. Here, players engage in discussions, present evidence, and cast votes to determine who they believe is the impostor. Effective communication is key to uncovering the truth and avoiding false accusations.
Task Completion and Sabotage:
After deliberation, players cast votes to eject the suspected impostor from the ship. The ejected player's role is revealed, and the game continues. Crewmates must tread carefully, as a wrong vote can lead to the elimination of an innocent player, giving the impostors an advantage.
Among Us offers endless replayability with its randomized tasks, varied maps, and the ever-changing social dynamics of each game. The game's simplicity and depth make it accessible to players of all skill levels, fostering a sense of camaraderie and competition.
Among Us has captured the imagination of gamers worldwide with its unique blend of social deduction, strategy, and teamwork. As you navigate the challenges of identifying impostors and completing tasks, remember that trust can be a rare commodity in the world of Among Us. Keep your wits about you, communicate effectively, and enjoy the unpredictable and suspenseful gameplay that has made Among Us a phenomenon in the gaming community.
How to play
USING MOUSE
Category and Tags
Arcade Games
Action Games
Multiplayer Games
Among Us Unblocked
among us online
among us gif
among us free
among us vr
among us download
among us character
among us emoji
among us game
Discuss Among Us